Thank you for visiting our Homepage
Since the foundation in 1956、ULTRASONIC ENGINEERING CO.,Ltd have been the supplier of Ultrasonic Equipments based on the core technologies of applying Ultrasonics and combined with Electronics,Mechanics and the Control technologies.
Many of our products have been used in the assembly lines of semiconductor, car, electronical and electronics parts. Also they have been used in various plant equipments as well.
It is our pleasure that the Customers make good evaluation to our products,technologies and services.
21st century with the rapid development in IT technology, the situation that surrounds corporate have changed radically. In such a turbulence, corporate are required to correspond quickly and have high developing power based on flexible ideas.
We are willing to play role as a leading company of Ultrasonic application industry, advance our developing power, technology, correspondence, and let each staff be more creative. We will keep our effort to live up to every customer's expectation.
We would like to thank you for your continuing support.
Sincerely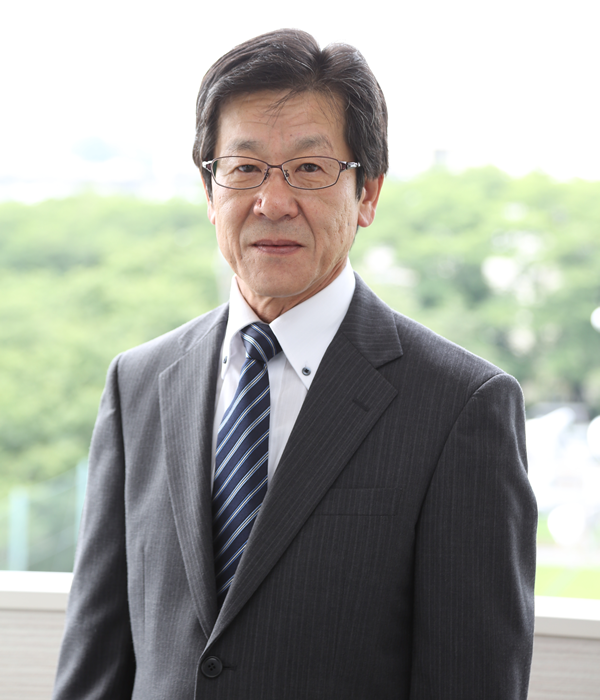 President
Hideharu Karasawa