Metal-80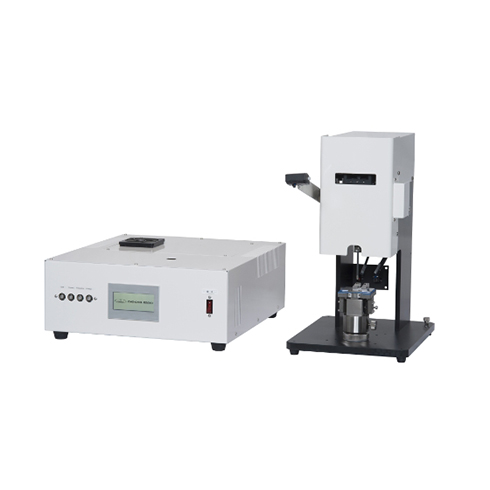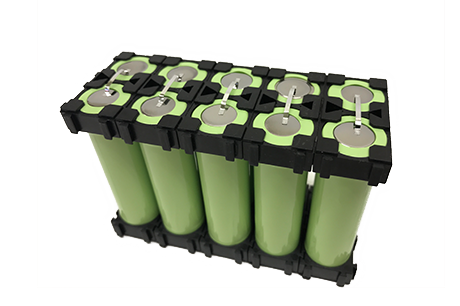 Characteristics
It is equipped with wire bonder REBO series' transducer system and capable of spot bonding.
It is able to monitor 4 types of waveform while bonding.
※Measuring instruments (such as oscilloscope) is necessary for monitoring.
Capable of lower bonding force than air-press type metal bonder(compared to our products).
Applied changeable tool as bonding horn.
It enables access to workpiece's deep bonding point.
※The distance from horn to tool tip is approximately 58mm. Z-axis stroke is approximately 20mm.
It can be installed into automated production system with PLC external controller.
Mini Metal Bonder specification
Model
Metal-80
Power
94W
Frequency
80kHz
Force range
10~60N
External output
Attached with connector for monitor.
Transducer current waveform, frequency relative offset waveform
Transducer voltage waveform, sink waveform.
※Oscilloscope is not attached.
Dimension (mm)
Generator:402×450×181㎜(Exclude protruding object such as switch)
Machine:250×320×440㎜(Exclude protruding object such as lever)